Your Trusted Source for Lead Gen & Call Tracking Solutions
Since 1990, 800response has been offering 1-800 numbers, vanity numbers, and local tracking numbers to businesses across the United States. As the industry leader in shared-use services for 1-800 vanity numbers, 800response has the widest selection of vanity toll free numbers available today.
In addition to the core business of shared-use vanity toll free numbers, 800response offers a full solution suite of real-time call tracking reports, call recording, custom call routing arrangements, speech analytics, call scorecards, and speech to text call transcription through our company, CallFinder.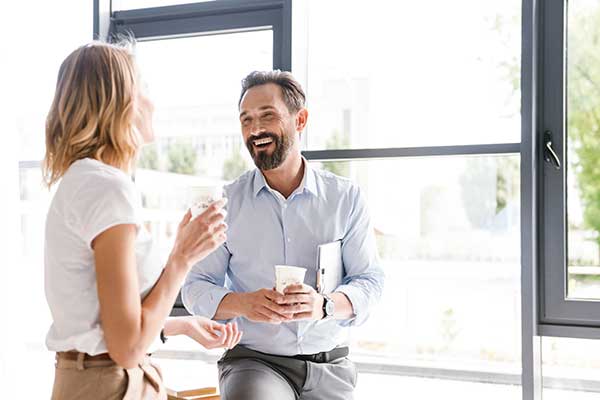 A champion of toll-free industry issues, 800response participates alongside major long distance carriers in telecom regulatory meetings, and makes recommendations to the FCC on the future development of the toll-free industry.